Who We Are
WE TAKE PRIDE IN WHO WE ARE AND WHAT WE DO,
WHICH RESULTS IN A POLISHED END PRODUCT.
A Bit About Us
DABSquared was spawned from the idea of creating a higher standard for software. We believed that we could deliver a better quality that was lacking in the early mobile app space. From our first app that focused on education to creating world class satellite software, DABSquared has always set the bar high.
Flash forward to the present, we are now located in Campbell, CA. We serve all types of clients from a simple website to full blown software platforms. If you are tired of dealing with half baked software solutions and slow websites, DABSquared has a remedy for you.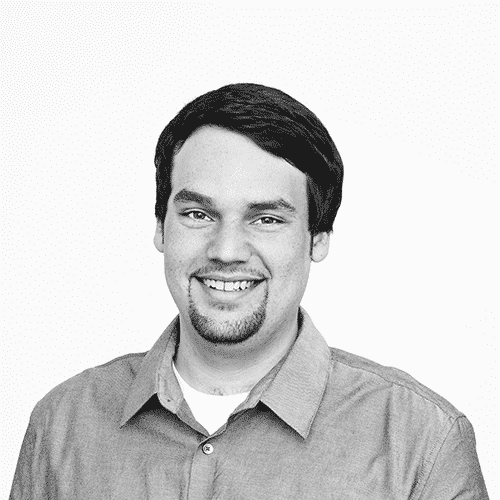 DOUGLAS B.
OPERATIONS AND DESIGN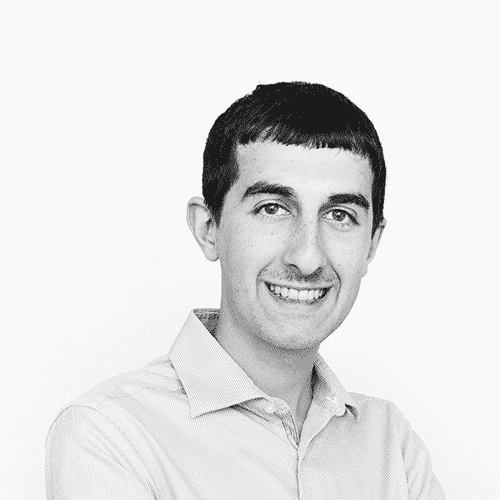 DANIEL B.
SOFTWARE DEVELOPMENT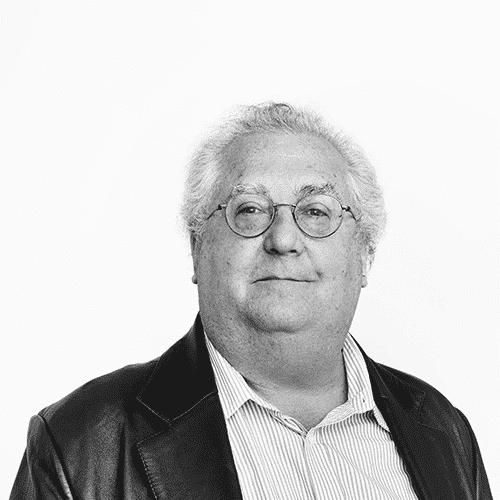 MICHAEL B.
SOFTWARE DEVELOPMENT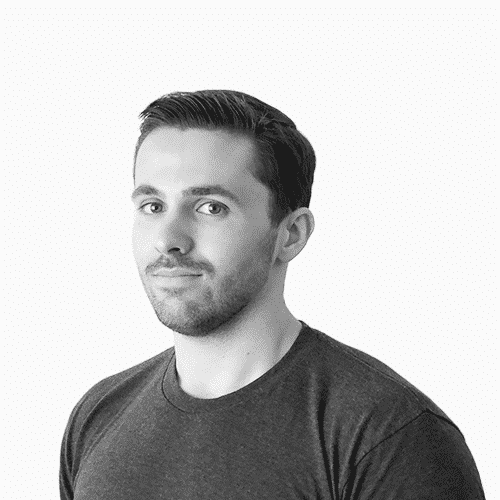 ANTHONY A.
MARKETING AND DESIGN
DO YOU HAVE A BIG IDEA WE CAN HELP WITH?